Donate Today!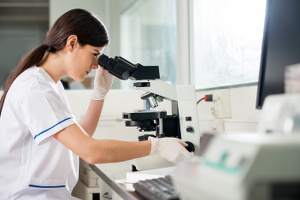 Microscope Project Donations
If you would like to join the cause and help us equip independent classrooms and independent researchers with quality microscopes, donate today!
You can donate any amount, but here are our recommendations:
Donate $25 and you can become a part of our member program, and help us communicate important aspects of biology to the general public.
Donate $150 or more and also receive a free copy of Blyth Institute's new book, Engineering and the Ultimate, which will help us to spread the ideas and research we are cultivating even further.
No matter how much you give, remember that your gift will help us enrich the next generation of students and encourage them to scientific study. Our current goal of $6,000 will allow us to be able to outfit a number of classrooms with equipment, train students in microscopy, and also help working microscopists with important work. Donate today and be a part of tomorrow's team!